hi Bob, the digital download version from HH is partno RFL1203 (software only)
The software only version on (2) DVDs from HH is partno RFL1201. (see following link)
The RealFlight 9.5 Flight Simulator, Software Only by RealFlight is quality built and designed to last. See all our rc radio system options and parts online at Horizon Hobby!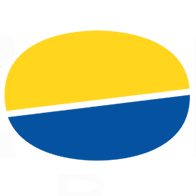 www.horizonhobby.com
PS edit: in any case, at the moment, both versions are $99.00
PSS edit: I would be inclined to go with the DVD version, especially if slow Internet, but you will also need a DVD input device; many notebooks these days don't have DVD input, but external DVD optical drive works fine.
marcus