http://www.knifeedge.com/forums/showpost.php?p=82928&postcount=878
I have since lost that File. didn't matter any way. It was only a Five min job.
Cory;
Provide as Many Pics as Posable.
Post them as pics in your Post.
(To do that. you find the pic on the net. right click on it and click properties, then highlight the address url part and then hold "Ctrl" and "C" for copy. then in the post. click the Icon above that looks like this
this will put in the IMG inside [] then hold "CTRL" and hit "V" for paste. and then hit the
button to close the Image caption.
Practice. you can do it for anything.

or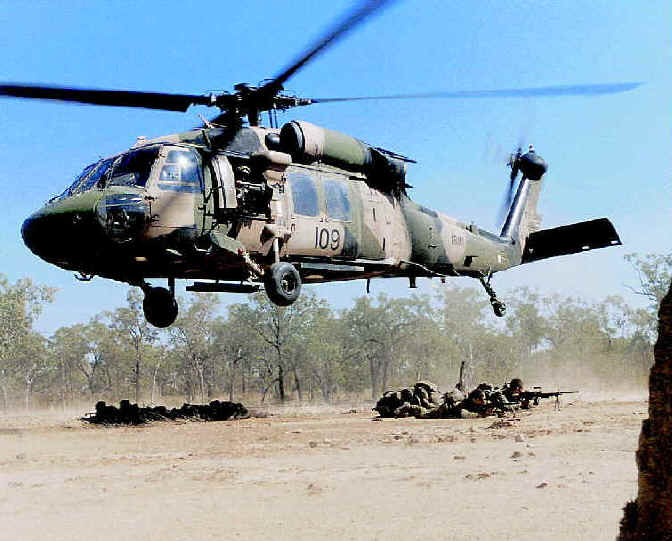 that link found at
www.diggerhistory.info
NE Way.
Try to get pictures of logo's Insignias as well as the heli..
I can't Do much about the
Details
.